This beach fashion shoot was inspired by the summer sun and the carefree spirit of beach days. The outfits are perfect for a day at the beach or any casual summer occasion. We used natural light and the beautiful surroundings of the coast to capture the essence of summer style. These pieces will help you look your best while enjoying the warm weather, from flowing maxi skirts to cool sundresses.
How do you take a beach fashion photoshoot?
What's the best way to show off your summer style? A fashion shoot at the beach, of course! The sand, the sun, and the waves provide the perfect backdrop for capturing the essence of summer style.
Whether you're a seasoned fashion photographer or a novice who's just getting started, there are a few things to keep in mind when shooting at the beach. First, be sure to protect your gear from sand and water. A tripod is a must-have for keeping your camera steady, and a waterproof camera bag is essential for keeping your equipment safe.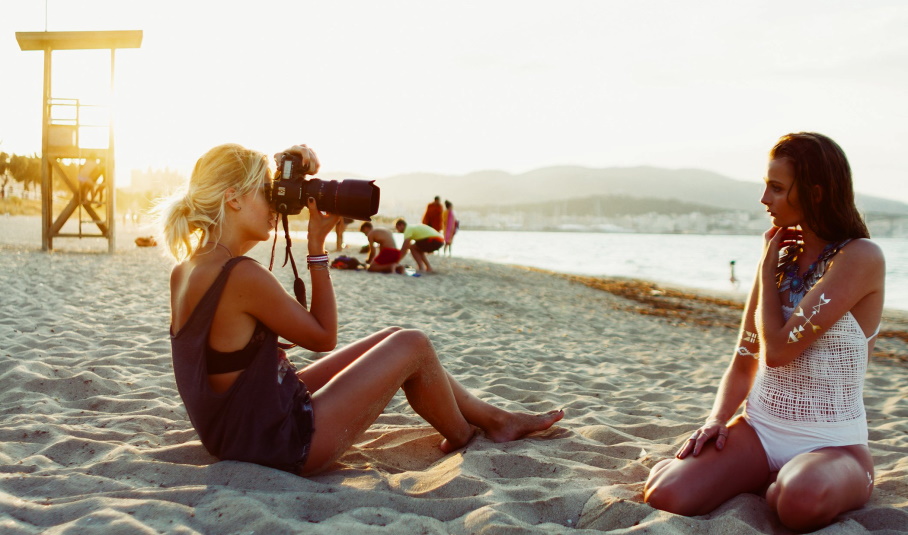 Second, pay attention to the light. The harsh midday sun can create unflattering shadows, so it's best to shoot in the early morning or late afternoon. If you must shoot in the middle of the day, try to find a shady spot to avoid harsh light.
Third, use the natural elements to your advantage. The sand can provide texture and interest to your photos, and the waves can create a feeling of movement. Embrace the beachy feel of your surroundings and let them inspire your photography.
You're ready to hit the beach and start shooting with these tips in mind! So, grab your camera and your best summer clothes and get started capturing some amazing summer style.
How do you prepare for a beach fashion shoot?
Before a beach fashion shoot, it is important to ensure that you have the right wardrobe and accessories. You will also want to make sure your hair and makeup are perfect. Here are some tips to help you prepare for a beach fashion shoot: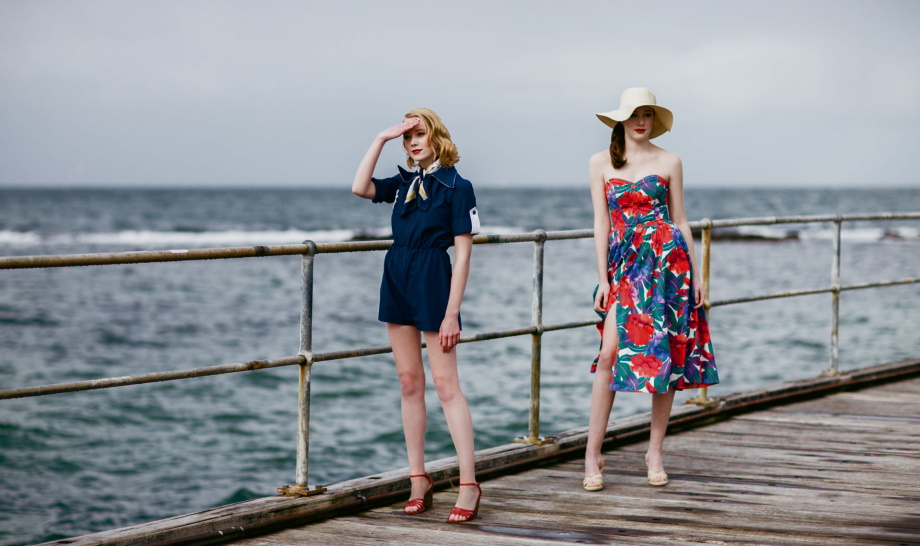 Choose the right clothing. Make sure you pick out clothes appropriate for the setting and climate. For instance, if you're shooting in a tropical location, you'll want to bring light, airy clothing that won't weigh you down in the heat.
Accessorize appropriately. Again, think about the location and climate when selecting your accessories. If you're going to be in the water, you'll need to bring along swimwear and possibly even a wetsuit.
Perfect your hair and makeup. This is especially important if you're shooting in a location with harsh sunlight. Make sure your hair is styled and that your makeup is applied correctly so that you look great in photos.
Practice posing. Before the shoot, practice posing in front of a mirror to know what looks good on camera. You may also want to have a friend take some test shots of you to help you gauge your poses.
Relax and have fun! Remember, a beach fashion shoot should be fun. So, relax, enjoy yourself, and let your personality shine through in the photos.