When we think of fashion, the first things that come to mind are usually clothing items like dresses and suits. However, fashion doesn't have to be limited to clothing- the natural world around us can also inspire it. This stunning nature fashion shoot proves just that, showcasing beautiful and unique outfits made from natural materials. The models look amazing in their creations, and the surroundings make for a spectacular backdrop. So, if you're looking for some inspiration for your next fashion project, be sure to check out these fantastic photos!
Role of nature in fashion photography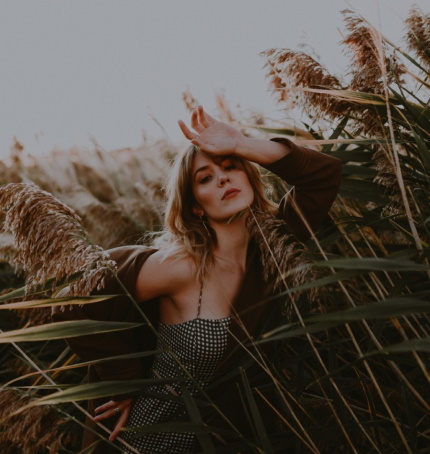 Have you ever seen anything as breathtaking as a fashion shoot against the natural backdrop of rolling hills, pristine forests, and snow-capped mountains? No matter the season, there's something magical about bringing high fashion out into nature.
There's a certain je ne sais quoi about a nature fashion shoot that can't be beat. Maybe it's the juxtaposition of the two worlds, or maybe it's how nature seems to bring out the best in everyone involved. Whatever the reason, we can't get enough of these unique and inspiring shoots!
If you're looking for some serious outfit inspiration, you've come to the right place. These nature fashion shoots will give you some major style inspo for your next adventure. So, what are you waiting for? Get out there and start exploring!
Fashion photographers turn focus to nature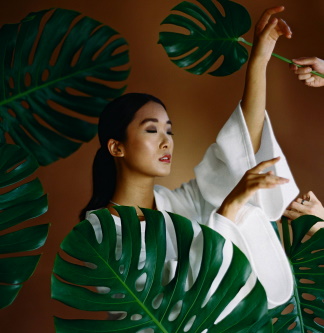 Fashion photographers are always looking for new and unique ways to capture their work's clothing, models, and surroundings. Recently, some have turned to photographing nature as the backdrop for their fashion shots. The natural beauty of the outdoors provides an interesting change of scenery and a fresh look for fashion photography. Shooting in nature also allows for more creative freedom, as there are no real boundaries or limitations to what can be captured. There is no shortage of stunning natural scenes from landscapes to flowers to wildlife that can be used as a backdrop for fashion photography. Photographers who choose to shoot in this setting will undoubtedly produce beautiful and unique images that stand out from the rest.
Fashion photographers turn their lens to nature, and the results are breathtaking.
From sweeping landscapes to close-ups of flowers and wildlife, these artists are using their talents to capture the beauty of the natural world. And as awareness of environmental issues grows, their work is taking on new meaning.
Some fashion photographers use their art to raise awareness about climate change and other threats to the planet. Others are inspired by the majesty of nature and want to share its beauty with others.