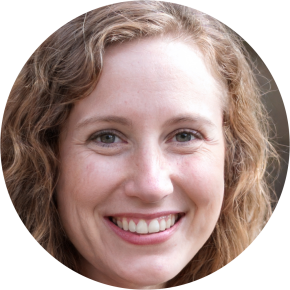 Melissa Tuck Blog is a blogZine created by photographer Melissa, based in Sydney. With original fashion, swim and culture editorials. It is a online magazine but in a blog style format.
About Melissa from Panama City, FL. Melissa has been shooting for over 20 years. Specialising in the areas of fashion, swim, portrait and advertising, he would best describe his style as clean, edgy and cinematic. He has a passion to shoot with natural light when on location, he is also very comfortable shooting in a studio and takes enormous pride in working with the client to get the best shots possible and making their vision a reality.
In May 2017 Melissa release a photography book celebrating Florida swim culture.