Do you often take selfies but are never happy with how your hair looks in them? If so, you're not alone. Many people struggle to find hairstyles that look good in photos. However, you can slay your selfies with the right tips no matter what style you choose.
With the advent of social media, many people strive to achieve the perfect photo look. However, with so many conflicting tips, it can be difficult to know what hairstyle will look great in photos. So, whether you want to know how to get your hair camera-ready or want to learn about some trendy hairstyles, keep reading!
How should you wear your hair for a photoshoot?
When it comes to taking the perfect selfie, your hairstyle can make or break your look. So, whether you're rocking a killer smoky eye or a nude lip, the right 'do can take your pic from drab to fab.
Not sure what styles are photo-worthy? We've got you covered with our list of the best hairstyles for selfies. From cute braids to top knots, these easy looks will have you snapping away in no time.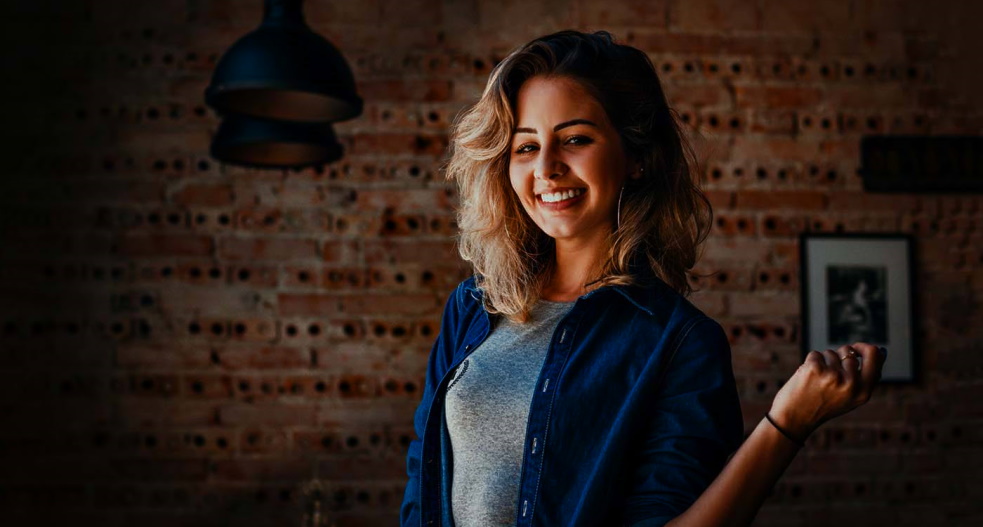 The Top Knot
One of the most popular trends, the top knot, is a go-to style for anyone looking to take their selfie game up a notch. It is insanely flattering, but it also keeps your hair out of your face – perfect for when you want to show off those killer cheekbones.
The Braid
Whether it's a fishtail or a French braid, there's no denying that braids look pretty darn good in photos. They add a touch of finesse to any selfie, and they're also great at keeping your hair out of your face. Just make sure you don't go too crazy with the styling – a simple braid will do just fine.
The Ponytail
A classic style that never goes out of fashion, the ponytail is always a good idea when you're taking selfies. It's quick, easy, and can be dressed up or down depending on the occasion. Make sure you don't pull it too tight – you want to look effortless, not like you're about to pass out from the pain.
The Side Braid
If you're looking for a slightly more unique style, try a side braid. This fun twist on the classic braid looks great in photos, and it's also a great way to keep your hair out of your face. French braid your hair to the side, then let the rest of your locks fall loose.
Should I wash my hair before the photoshoot?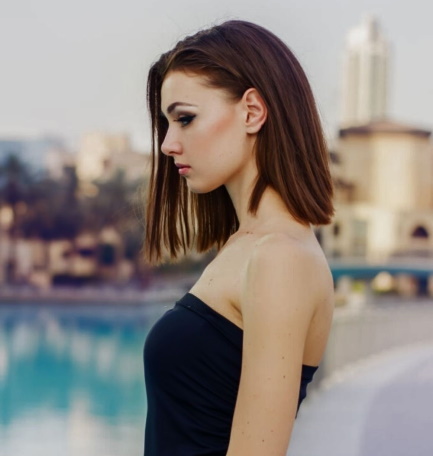 This is a great question! Many people believe that washing their hair before a photo shoot will help them look their best, but it depends on the style you're going for. If you're going for a more natural look, it's probably best not to wash your hair beforehand. However, if you're aiming for a more polished look, then washing and blow-drying your hair might be the way to go. Ultimately, it's up to you and what makes you feel most comfortable.
This is a question that I often get from my clients. The answer, like many things in life, is it depends. Here are some factors to consider:
What type of shoot is it? Is it a high-end fashion shoot or a more relaxed lifestyle session?
What type of hair do you have? If you have thick, curly hair, washing it may make your hair too slick and oily for photography. However, washing it may give your locks some much-needed volume if you have fine hair.
What's the weather like on the day of the shoot? If it's hot and sweaty outside, you might want to wash your hair to avoid looking greasy.