One of the great things about glasses is that they can make you look smarter. But, with the right makeup tips, you can also make your eyes pop and look great in them!
Many women who wear glasses feel that they can't wear makeup because it will only further magnify their flaws. However, you can still look your best even while wearing glasses with the right tips and techniques. This blog post will discuss some makeup tips for girls who wear glasses. By following these tips, you'll be able to accentuate your features and feel confident in your appearance. So, without further ado, let's get started!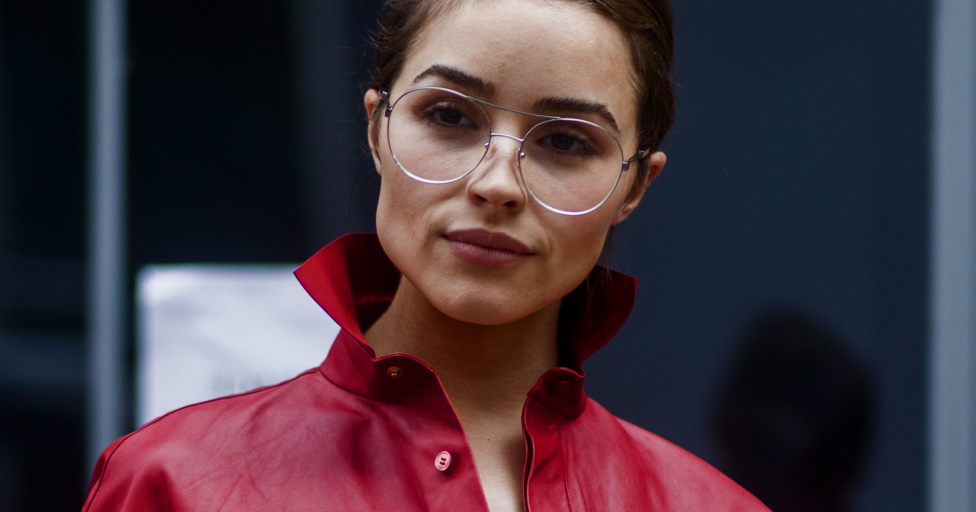 How do girls with glasses put on makeup?
If you're a glasses-wearing girl, finding the right makeup can be a bit of a challenge. But don't worry – we've got you covered! Here are our top tips for looking your best with glasses:
Start with a clean slate. Make sure to clean your glasses and face thoroughly before applying any makeup. This will help your makeup go on smoothly and evenly.
Use an eye primer. An eye primer will help your eyeshadow stay in place and prevent creasing. Apply it all over your lids, up to the browbone.
Go light on the eyeliner. If you wear thick eyeliner, it can make your glasses look heavier. Instead, go for a thinner line or skip liner altogether.
Consider your lashes. If you have long, thick lashes, you may want to forego mascara to not overwhelm your glasses. If you have shorter lashes, though, a coat of mascara can open up your eyes.
Choose the right brow products. Pencils and gels that are too harsh can look unnatural with glasses. Look for soft, powdery brow products instead to create a more natural look.
Don't forget the rest of your face! A little blush and lip color can go a long way in brightening up your face – make sure to apply them lightly so they don't clash with your glasses.
With these tips, you'll look your best – no matter what type of glasses you're wearing!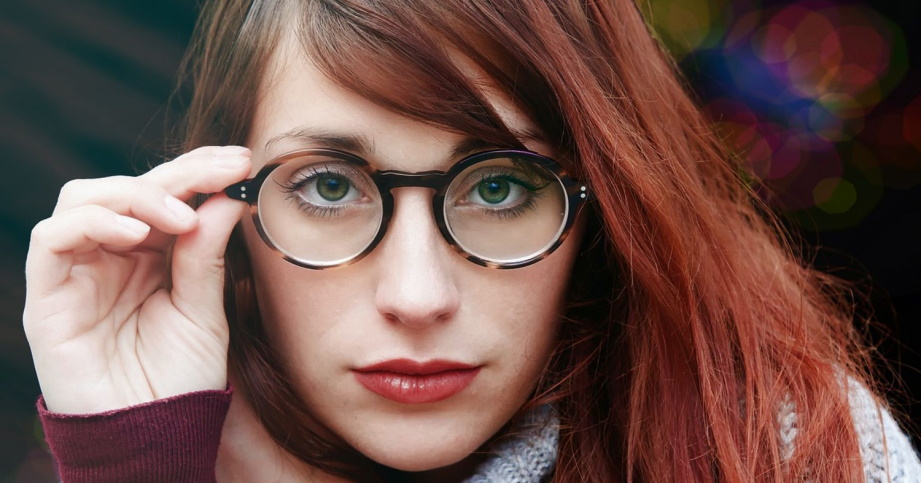 How do you make your eyes pop when wearing glasses?
In today's world, nearly everyone needs to wear glasses. And for those who don't, contacts have become the norm. But no matter your vision correction preference, glasses can often make your eyes appear tired or small. So here are a few tips on making your eyes look their best when wearing specs!
You can do a few things to make your eyes pop when wearing glasses. First, try choosing a frame that is bolder and more colorful than your usual style. Second, use mascara and eyeliner to accentuate your eyes. Finally, consider contacts as an option to make your eyes stand out.