As the saying goes, 'life imitates art.' So it's no wonder that we often see the fashion elite sporting perfect skin. While achieving this look might seem impossible for mere mortals, it is actually possible to achieve if you know what to do. In this post, we'll provide tips on how to get the skin of fashion week models. Keep reading to learn more!
Models reveal skincare secrets
It's that time of year again: fashion week is underway, and with it comes a slew of gorgeous models strutting their stuff on the runway. But what about their skin? How do they achieve that dewy, flawless complexion?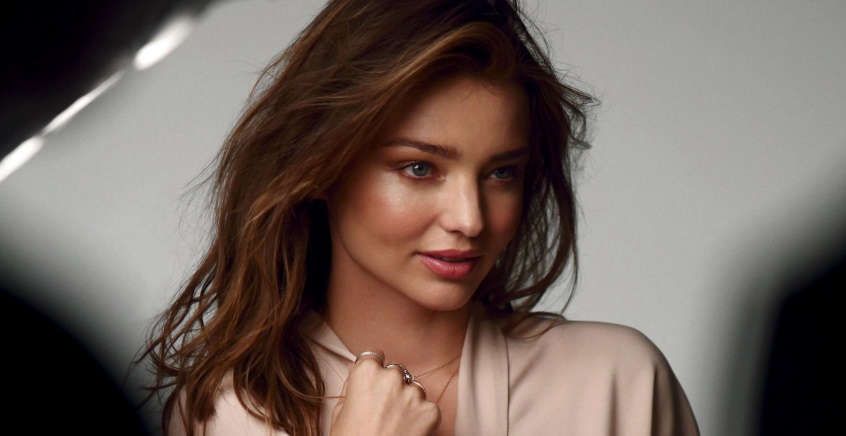 We've got the scoop straight from the source. We talked to some of the top makeup artists and skincare experts in the industry to get their tips and tricks for achieving supermodel-worthy skin.
Start with a clean slate.
The first step to any good skincare routine is cleansing. Make sure you start your day (and end your night) with a gentle cleanser that will remove all traces of dirt, makeup, and pollution from your face. This will help to keep your pores clear and your skin looking fresh and radiant.
Exfoliate, exfoliate, exfoliate!
One of the best ways to achieve glowing skin is to exfoliate regularly. This will help remove dead skin cells, revealing the softer, smoother skin underneath. Use a gentle exfoliating scrub two or three times a week.
Don't forget the sunscreen!
Sunscreen is essential for keeping your skin looking young and healthy. So make sure you apply SPF 30 or higher every day, even if you're not spending time in the sun. And don't forget to reapply throughout the day if you're sweating or swimming.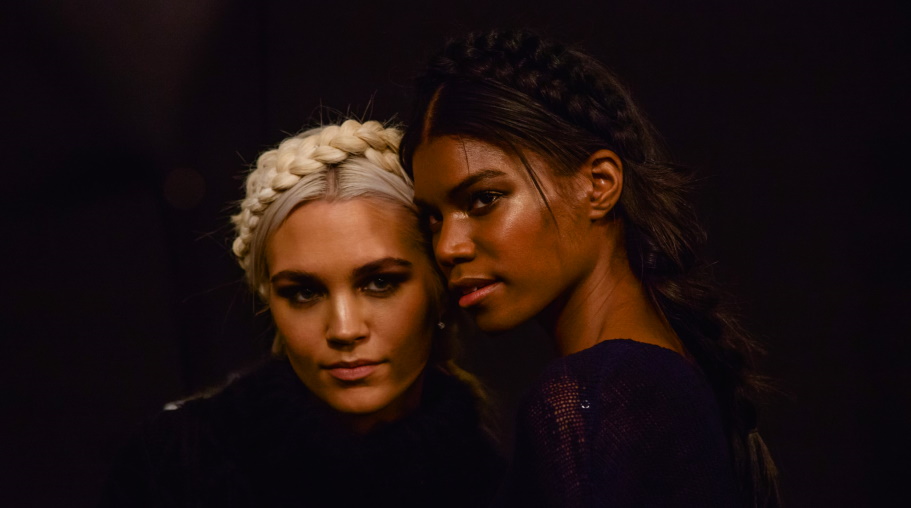 Fashion week beauty tips
Prep your skin: cleanse, exfoliate, and moisturize your skin before heading out for a long day of shows. This will help create a smooth canvas for makeup and ensure that your skin looks its best.
Don't forget sunscreen: even if you're not planning on spending much time outdoors, it's important to apply sunscreen before applying foundation or concealer. This will help protect your skin from the harmful effects of the sun's UV rays.
Go natural with your makeup: during fashion week, less is more for makeup. A light foundation or BB cream, some concealer, mascara, and a pop of color on the lips are all you need to create a natural and chic look.
Invest in a good setting spray: with all the running around you'll be doing during fashion week, your makeup will start fading or smudging at some point. Setting spray will help keep your makeup in place, no matter how long you're on the go.
Don't forget about skincare: even though you may be focused on your makeup during fashion week, it's important to continue using your regular skincare products. Cleanse your face every night and apply moisturizer, especially if you're wearing foundation or concealer.